Welcome Back!
May 11, 2020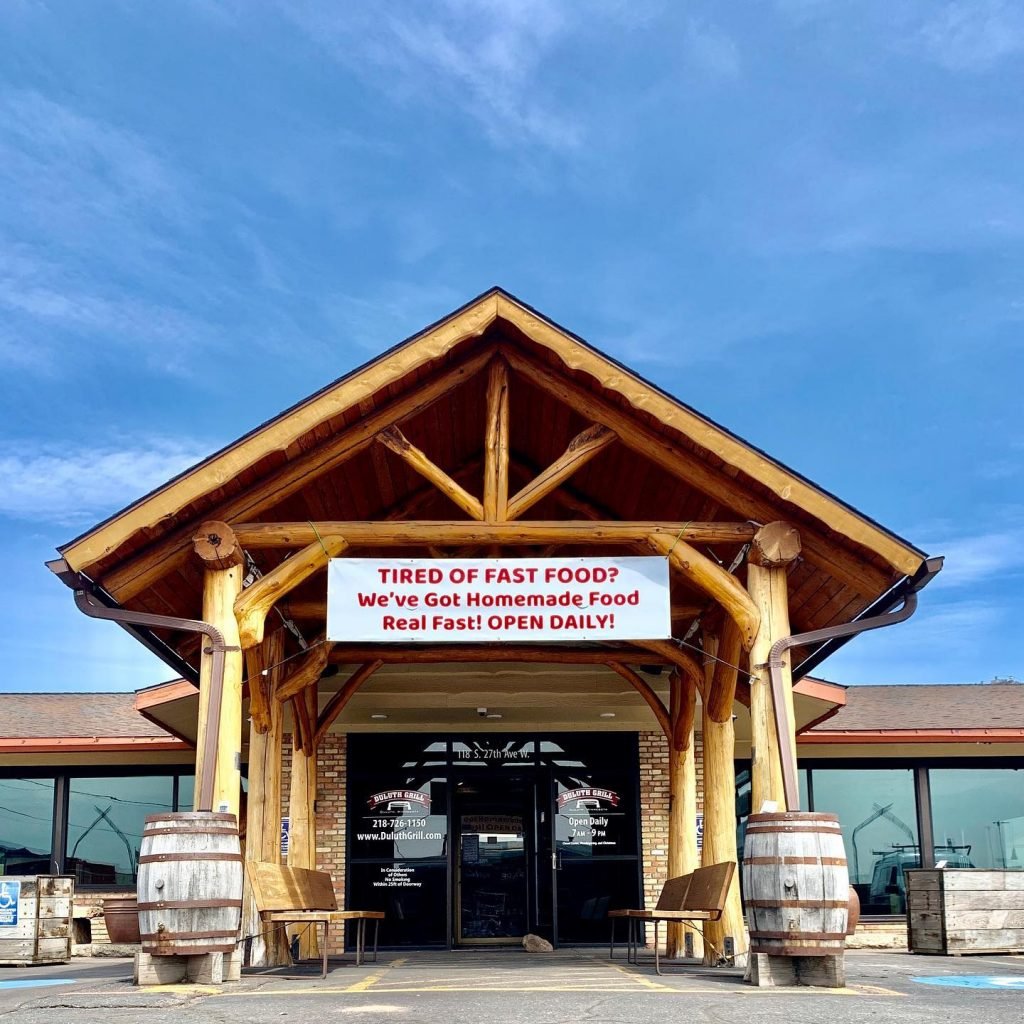 Hello! The title is true; we are back blogging again! The downtime that emerged during the first month of our teams self-isolation had us brainstorming and craving creativity. The questions kept popping back up in the back of our heads — How do we communicate with our guests moving forward? How do we keep this strong connection that we effortlessly gained during years and years of hospitality? Simply put, we miss you. We miss the conversations and stories shared with our guests. We miss sharing our recipes. We miss making suggestions for the best spot to picnic, or where to get the best view of our amazing city. We miss the connection. We have come to realize that our connection to our guests that have turned to family over these last 19 years is not one that we can let go of lightly.
As we begin to navigate the curious world we have been put in, make sure you keep up with us here! We will be featuring a variety of content on a regular basis! Anyone who knows Tom Hanson and the clan, knows that we love a good story, sharing a recipe, and supporting our local suppliers, vendors, makers, and more.
Here is what you can plan on finding on our blog:
What's happening at DG?! Our environments, guidelines, and menus are literally changing every day and we are best at communicating new menu items, systems and more on our social media but we will also be keeping you up-to-date on major changes here!
Vendor features! We will be doing regular features with our amazing local vendors. We encourage you to support local and shop small when you can, and within these features you will learn how and where to buy!
Recipes! We can't NOT share some of our most loved and popular recipes here. Have a particular recipe in mind? Let us know in the comments below.
Garden talk! If you are familiar with and have visited the Duluth Grill, you might be aware that we LOVE to garden and plant fresh herbs, veggies and hopefully this year fruit to use in our restaurant. We will provide an updates and info on our gardens here at the Duluth Grill, and show you what we have been up to!
We are so happy to be back, physically and back in the blogging-world! You can expect to hear from us soon!